New Nissan
Xterra
THE MUDDIER
THE BETTER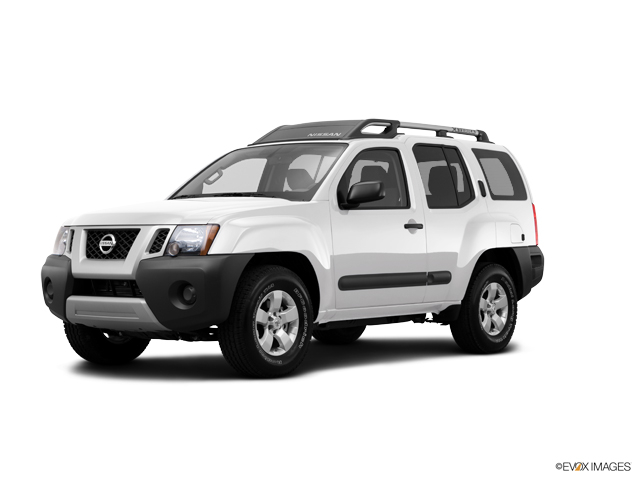 Exterior Design
There are no excuses, as long as you're outdoors. Xterra gets you there with serious off-road capabilities, a potent 261 horsepower engine and a versatile roof rack that's often imitated but never equaled. You've got trails to tackle and
an Easy Clean® cargo area that just wipes down. It's a whole new way to move through the world. Hop in
Roof Rack
Built out of burly, construction-grade aluminum, the roof rack has a capacity of up to 150 pounds. Attach the available gear box to the rack and you can keep your wet and dirty stuff out of the cab. For those nighttime adventures, flip on the available off-road lights to help guide your way on even the darkest trails.
Rear side bumper steps
Bikes, boards, even boats… whatever it is you have up on the roof rack, bumper steps on each side of the tailgate make getting things on (or off) the rack a cinch.